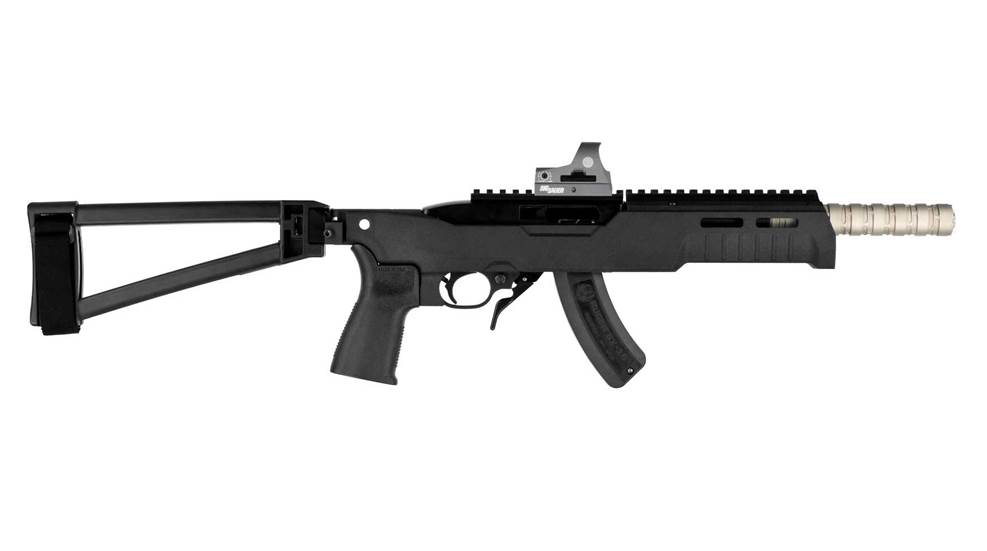 SB Tactical developed its SB22 chassis system to enhance the utility and versatility of Ruger's popular 10/22 rifles and Charger pistols.

On this week's "Gun of the Week," American Rifleman examines a semi-automatic .45 ACP-chambered pistol from LWRCI.

Ruger expanded its popular PC lineup with an all-new, pistol-size charger.

SB Tactical set out to improve the handling of AR-type pistols with its SB15 arm brace.