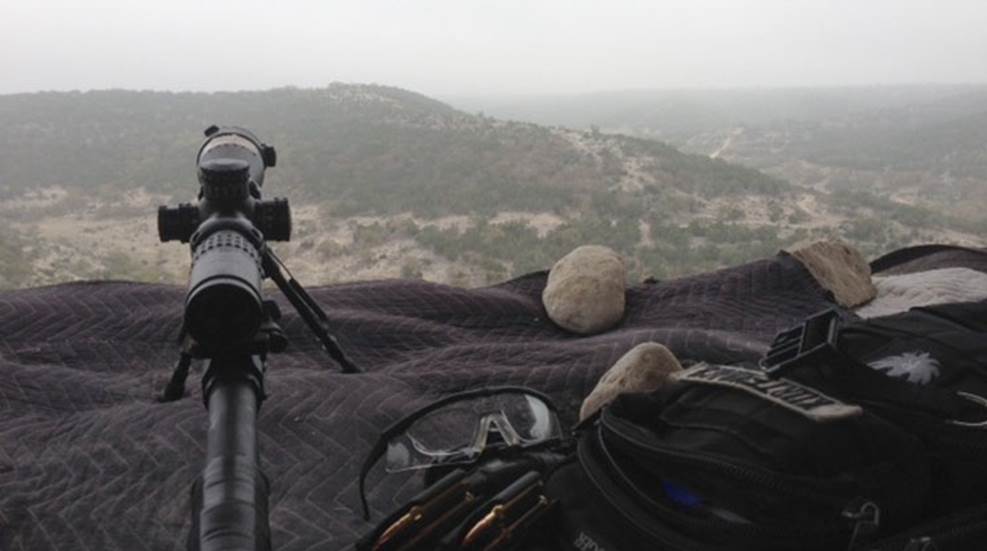 The Rifleman TV crew is on the range at FTW in Texas. What effect does rain and a 30-degree temperature have on your bullet at long range? Associated Editor Joe Kurtenbach found out firsthand.

The American Rifleman Television crew is shooting long-range steel at 1,000 yards at FTW Ranch in Texas, banging 9" steel targets with the Ruger SR762. Look for the new episode next season.

Filming has started on a whole new season of "American Rifleman Television." Associate Editor Joseph L. Kurtenbach and the ARTV crew are wringing out the Ruger SR762 at FTW Ranch in Texas.