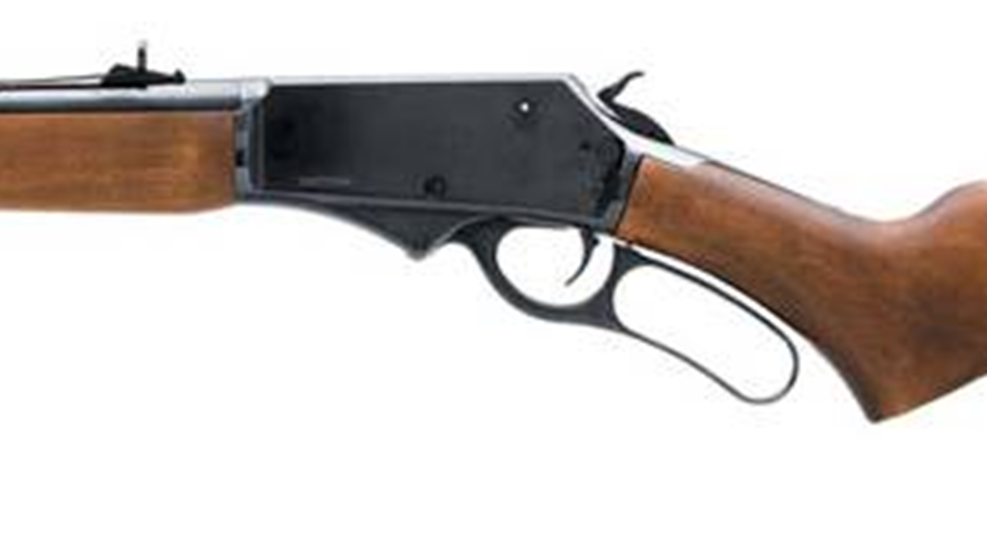 Rossi USA introduces the Rio Grande .30-30 Win. caliber rifle, so named because it is manufactured in the state of Rio Grande do Sul in southern Brazil.

With the Rio Grande, Rossi has tapped into the lever-action's versatility and its lore.

When Taurus bought the rights to Rossi, their legacies united and opened the future for both.