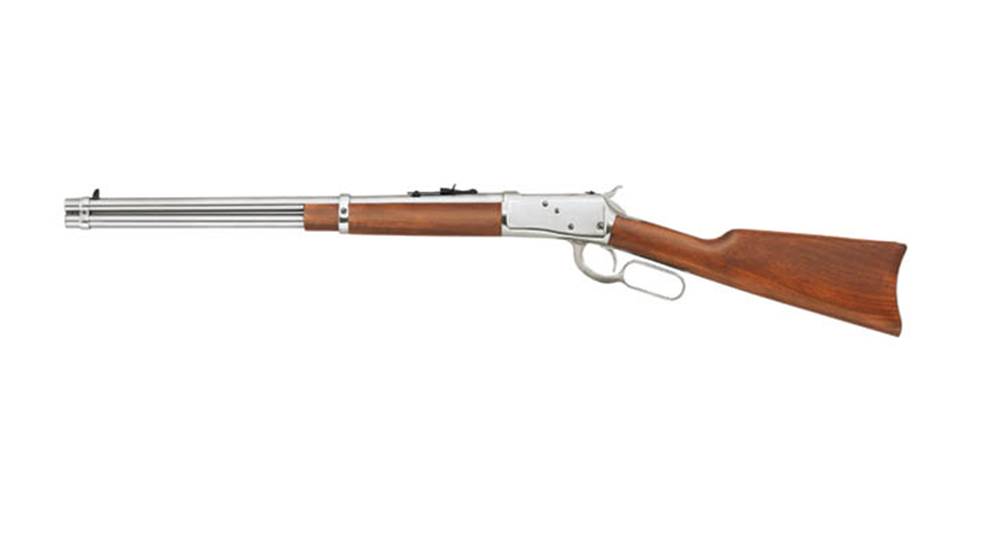 The Rossi R92, an affordable lever-action rifle, took one of the top spots in GunBroker's yearly sales rankings in 2019.

Rossi USA delivers a classic American, pump-action Gallery rifle built with contemporary manufacturing and chambered for .22 Long Rifle.

Rossi USA introduces the Rio Grande .30-30 Win. caliber rifle, so named because it is manufactured in the state of Rio Grande do Sul in southern Brazil.