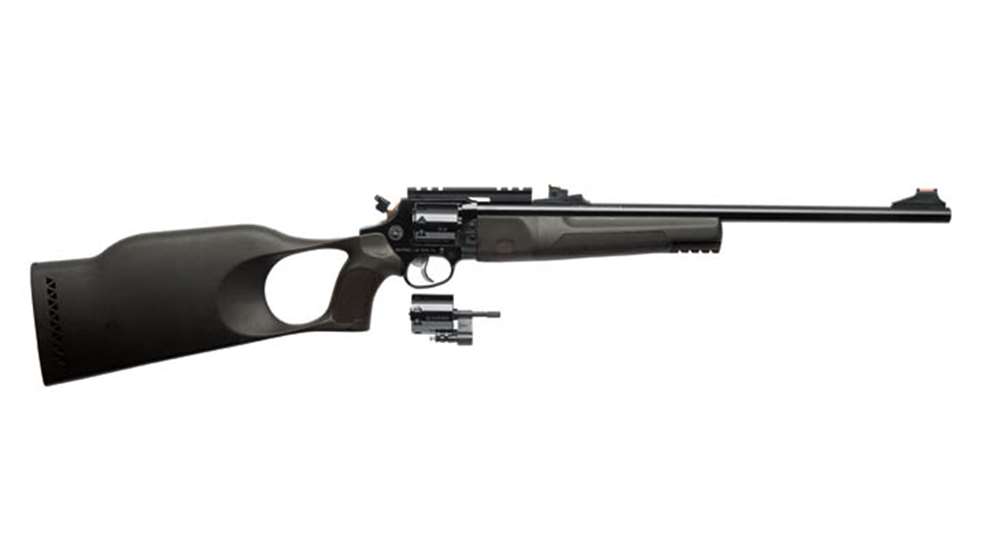 One of the more interesting guns on the market is the Rossi Circuit Judge, based on the Colt revolving rifles of the 19th century.

This revival of the revolver-action long gun provides flexible shooting options in a light and handy shooting package.

When Taurus bought the rights to Rossi, their legacies united and opened the future for both.