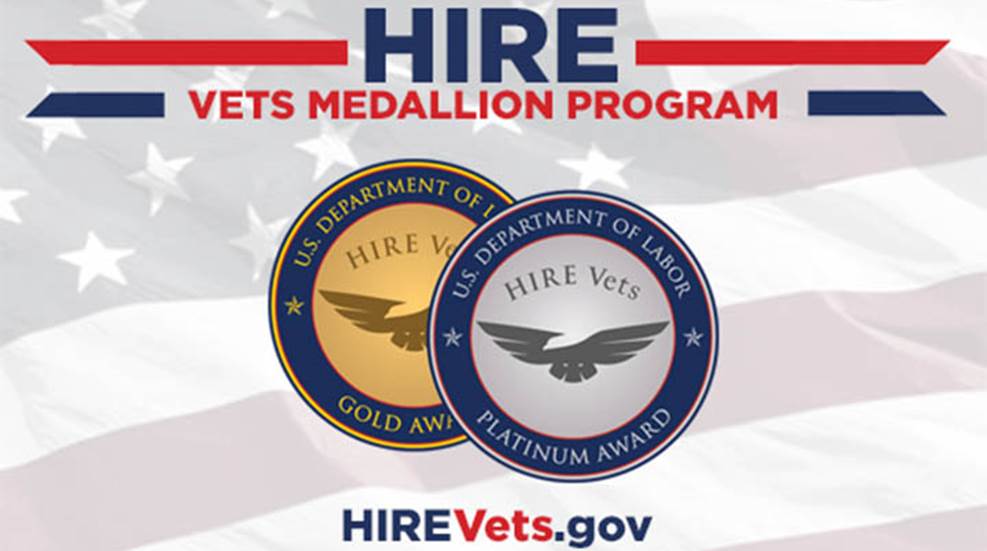 RISE Armament has been honored by the Department of Labor for its efforts in hiring and retaining military veterans.

RISE Manufacturing emerged with a solid reputation in the aerospace, gas and defense industries, and it continues to build its reputation with launches like the Watchman AR-15.

A portion of the sales of each limited-edition Rise Armament Patriot High-Performance Trigger ($219) will benefit Folds of Honor.

The RA-140 Super Sporting Trigger from Rise Armament is a drop-in replacement unit for AR-pattern rifles that provides a crisp, one-stage trigger pull at an economical price.