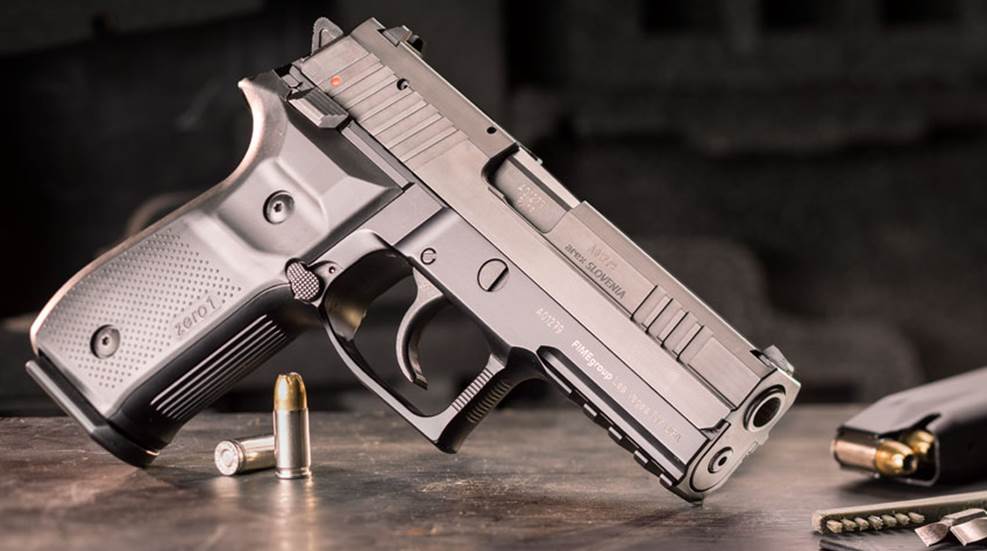 Arex is a name most American shooters don't yet recognize. Established more than 20 years ago, the Slovenian company has been making products for the defense industry as well as parts for various firearm manufacturers.

American Rifleman's Joe Kurtenbach checks out the Rex Zero 1S pistol in 9 mm Luger.

Just prior to the final presidential debate, Gov. Mike Pence accepted the pistol on Donald Trump's behalf, presented by importer FIME Group.