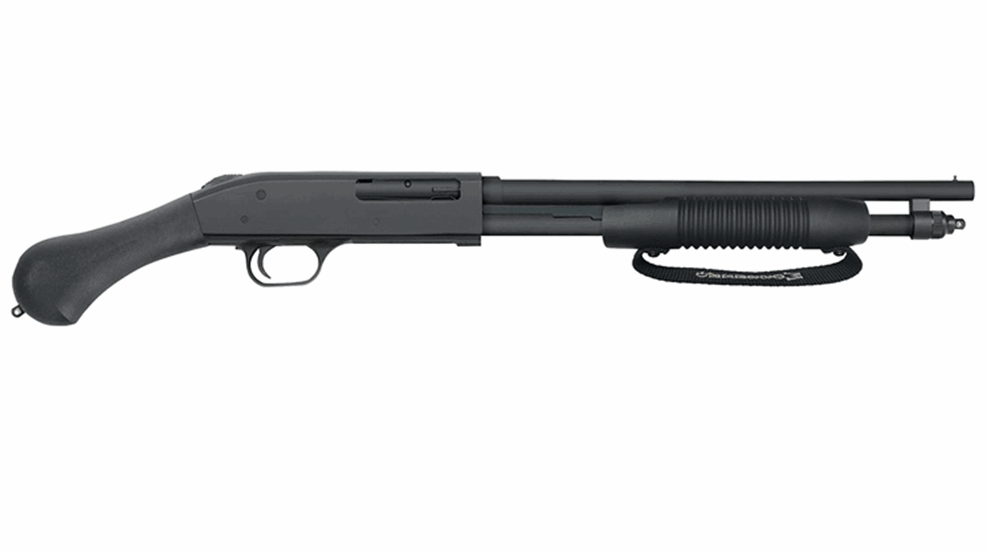 Mossberg delivers the ultimate lightweight and low-recoiling home-defense platform with the announcement of the 590 Shockwave in .410 bore.

One of the questions folks have been asking since the Shockwave's introduction is, "Will it be offered in a 20-gauge model?" We now the answer: Yes, and they are already in production and shipping to wholesalers.

The ability of the pump-action 12 gauge to halt menaces in the home, field and on the battlefield is well-established. The problem is, shotguns designed for field use are unwieldy, if not unsafe, for protecting one's abode.