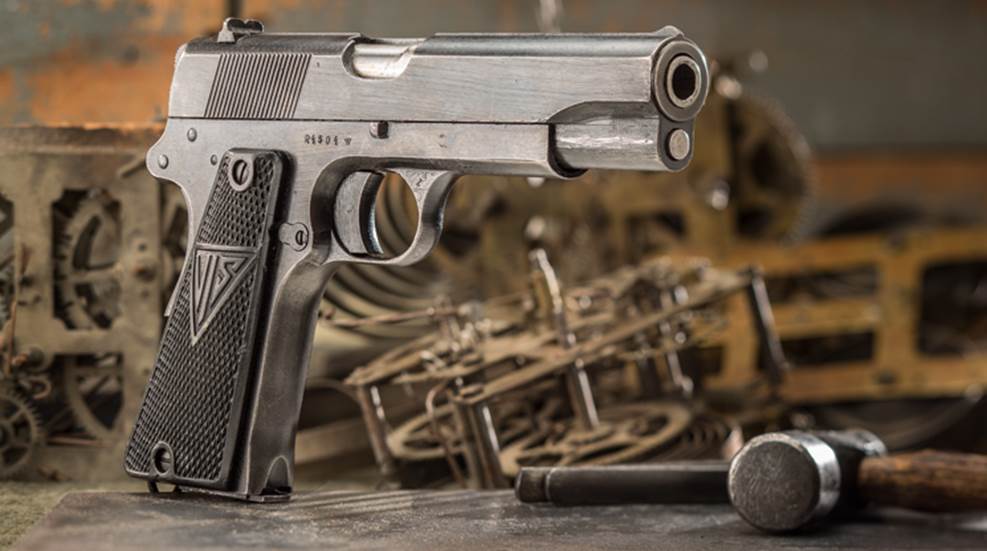 The Vis wz.35 pistol, better known simply as the Radom, was adopted by the Polish army just before World War II. After Germany invaded in September 1939, the Nazis took over the pistol's factory. Here one woman—a Jewish survivor of the Holocaust—tells her tale of forced labor and survival inside the Radom factory.

Widely acclaimed as one of the best quality sidearms produced before World War II, the Vis 35 (or Radom, as it is commonly known—the name coming from the factory where it was made) was the third most common service pistol used by the German military during World War II.

This Polish 9x18 mm gives gun collectors a chance to own a piece of rare Cold War history.

The Vis 35 was a cross between two other handguns and was one of the best military pistols made before World War II.