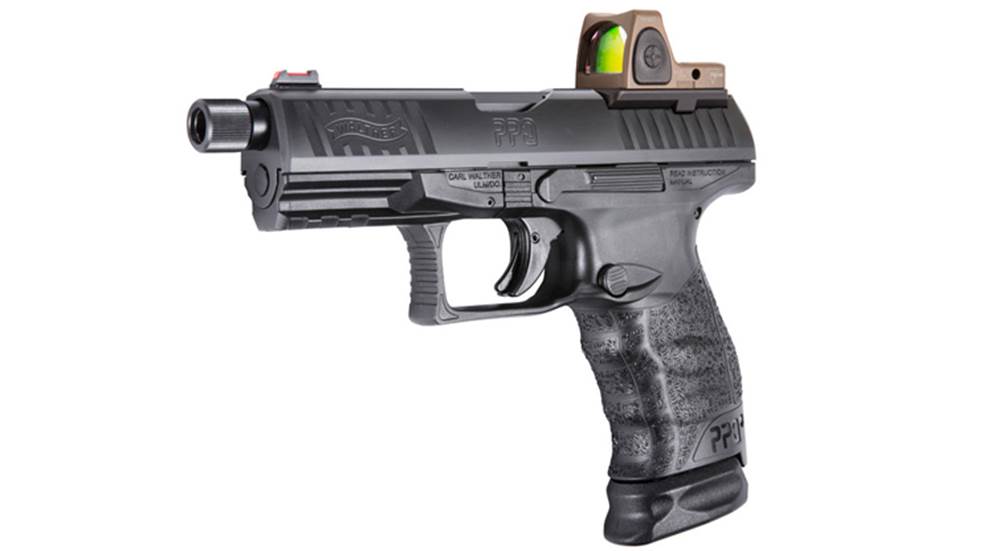 This do-all semi-automatic arrives ready for optics and sound suppressor right out of the box. Here's a closer look at the PPQ M2 Q4 TAC from Walther Arms.

Building on the PPQ platform, Walther Arms has announced the new PPQ M2 Q4 TAC that is both optics and suppressor ready.

Watch this "Rifleman Review" segment on the Walther PPQ M2 from a recent episode of American Rifleman TV.