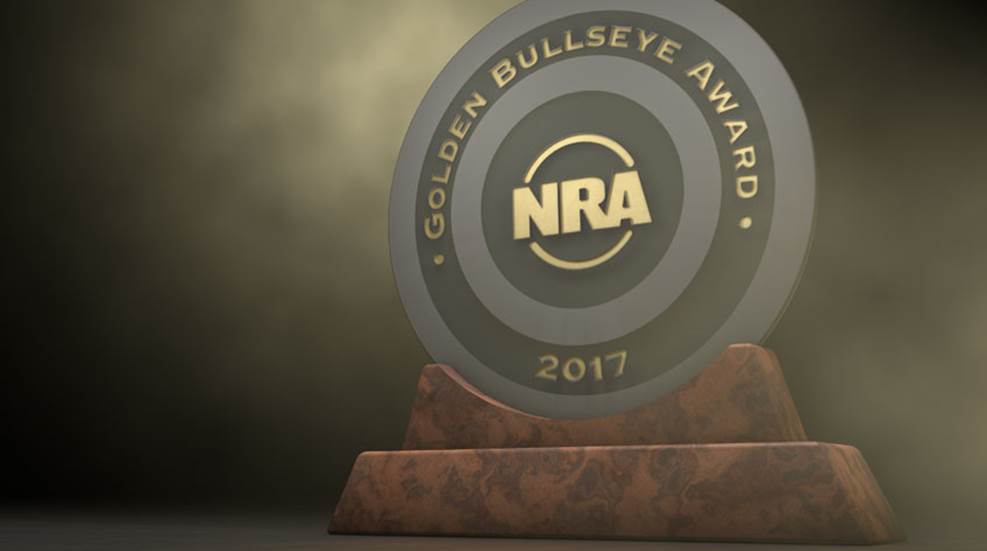 For the 15th straight year, the NRA Publications Division recognizes standouts from the firearm industry to receive its highest honor. Here's a review of the winners as originally covered in "The World's Oldest and Largest Firearm Authority."

American Rifleman's Kelly Young takes a closer look at Walther's first-ever .45-cal. pistol.

The PPQ is Walther's contender in the modern service pistol market. But the line now offers something we've not seen before from the German gunmaker—a .45.

Walther Arm's first .45-cal. pistol comes equipped with the Carl Walther signature quick-defense trigger, traditional front and rear slide serrations, and fully ambidextrous controls.