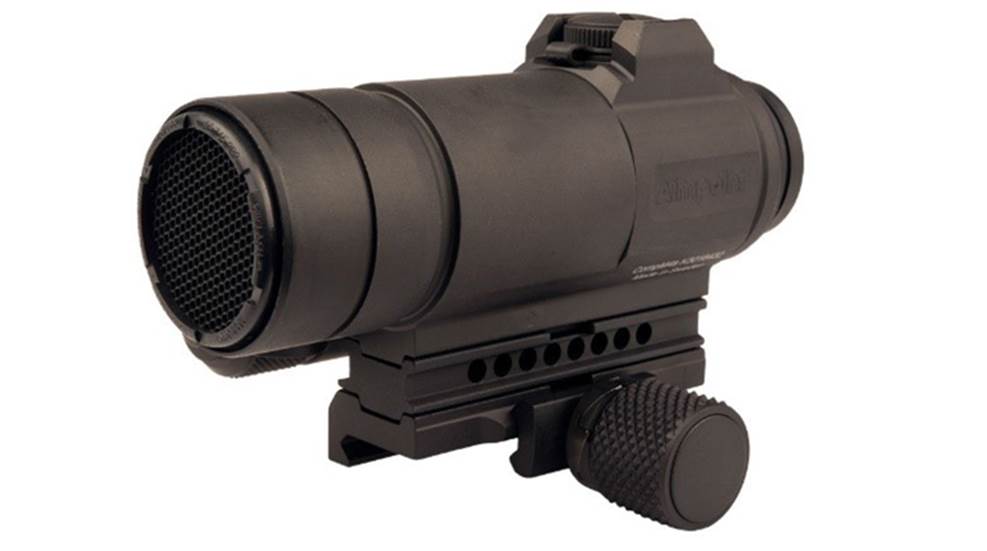 Aimpoint has been awarded a contract for supply of 30,000 M68 Close Combat Optics (M68CCO) to the U.S. Army.

Tune in tonight on the Outdoor Channel as ARTV heads to the Peacemaker National Training Center in West Virginia to test out a multitude of AR accessories.

As of Nov. 1, 2013, Meprolight self-illumination sights will be distributed exclusively through The Mako Group.