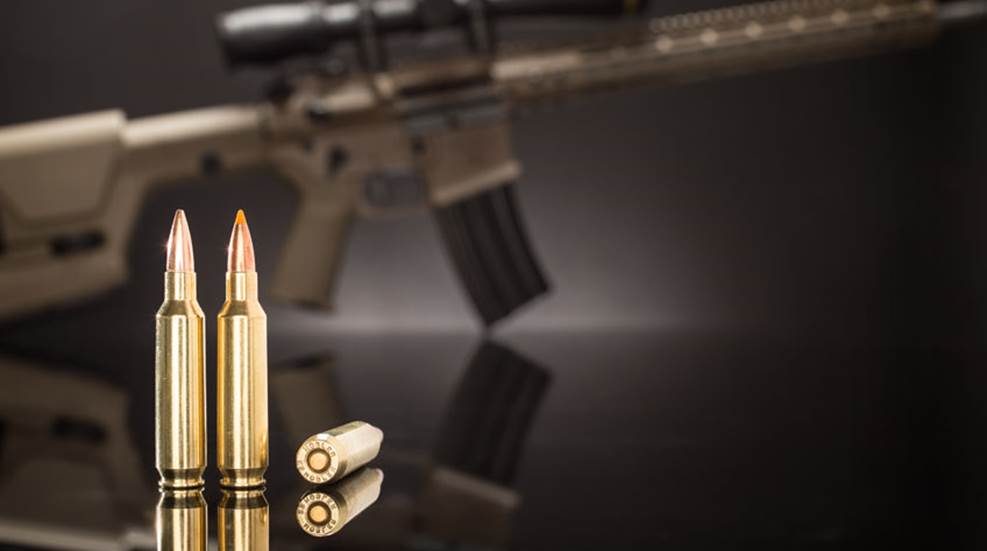 Nosler's latest—and smallest—cartridge redefines the capability of a .22-cal. centerfire in the AR-15 platform. Here's what you need to know.

Do we really need another .300 magnum cartridge? Nosler sure seems to think so, and its 30 Nosler outperforms the .300 Win. Mag.

In this past episode of American Rifleman TV, the staff heads to Bend, Ore., to see a Nosler 48 trophy grade rifle get built from the ground up.

Just like its projectiles, Nosler rifles give hunters an edge.