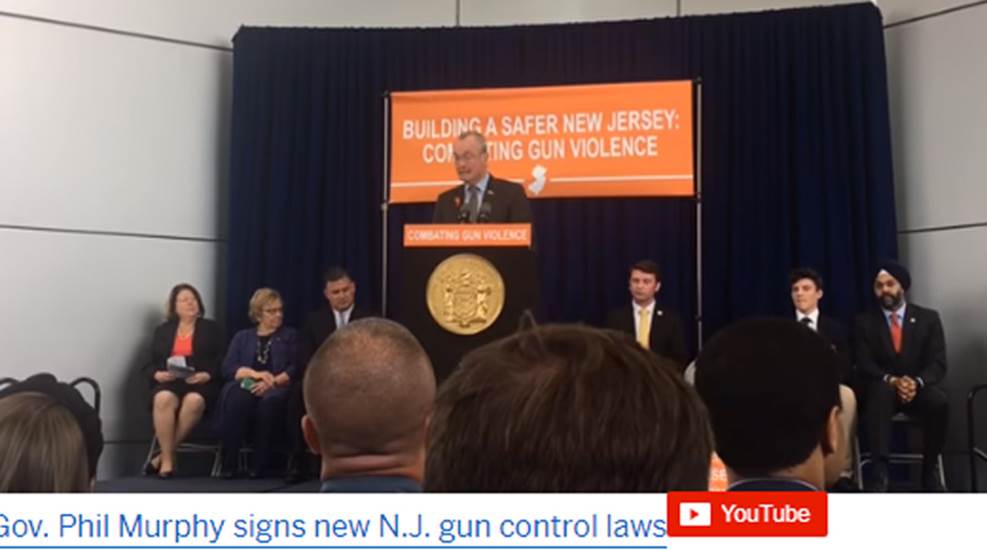 New Jersey Gov. Phil Murphy (D) will be proposing rate hikes in the cost of gun permits and associated licenses significantly enough to add $1.4 million to the state's budget.

NRA members should read this new book that reveals what can happen when an otherwise law-abiding firearm owner is prosecuted under unjust gun laws.

Police officers from the jurisdiction where a single mom faces charges for mistakenly carrying her gun, question the cost of gun laws and prosecution run amuck.