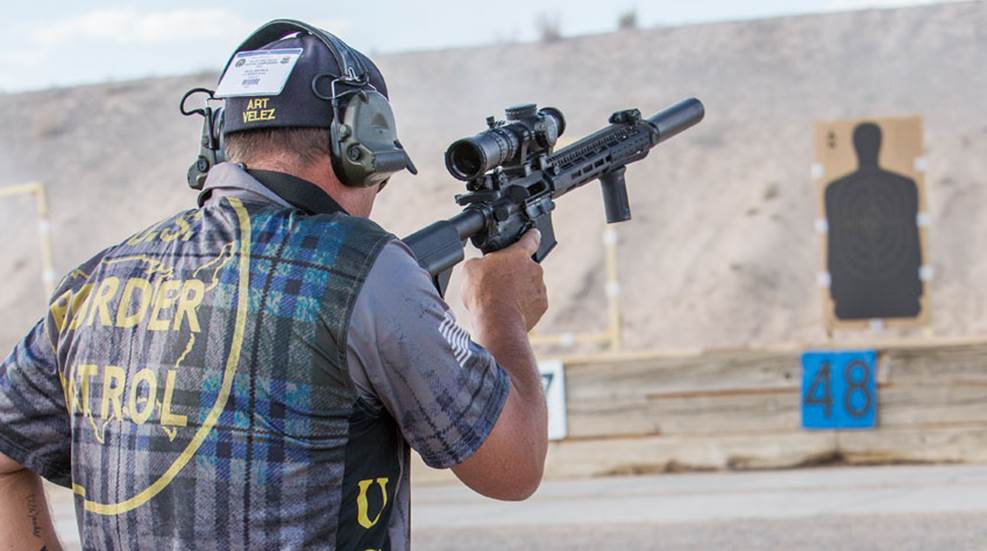 With the establishment of its Law Enforcement Division, the National Rifle Association ensured that today's police have access to the training necessary to do their jobs well.

Senior Border Patrol Agent Robert Vadasz won the 2013 overall title at the NRA's National Police Shooting Championships at the Shooting Range Park in Albuquerque, N.M.

This month's NRA National Police Shooting Championships (NPSC) held at Albuquerque's Shooting Range Park should see more than 700 police officers, federal agents and lawmen flocking its grounds.

Almost 350 federal, state, local and international police officers descended on Albuquerque, N.M., to compete in the National Police Shooting Championships. Six days of fierce competition in a variety of categories involved friendly banter and a lot of brass hitting the ground.