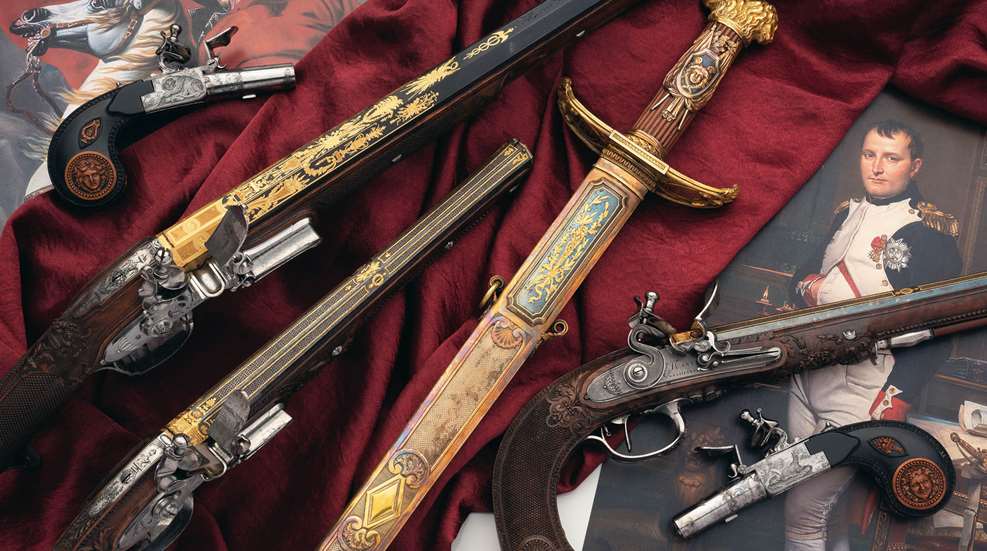 After 21 auctions in the 12 months, Rock Island Auction Company (RIAC), reports record-breaking sales of more than $121 million for the first time in company history.

Armed with its Model 1866 Chassepot, one of the earliest bolt-action designs, the French military under Napoleon III was reckoned to be unbeatable.

Manuel Zamora (1895-1972) was a native Mexican who was a pioneer in the field of cinema armorers during the formative years of Hollywood and long into its Golden Age.