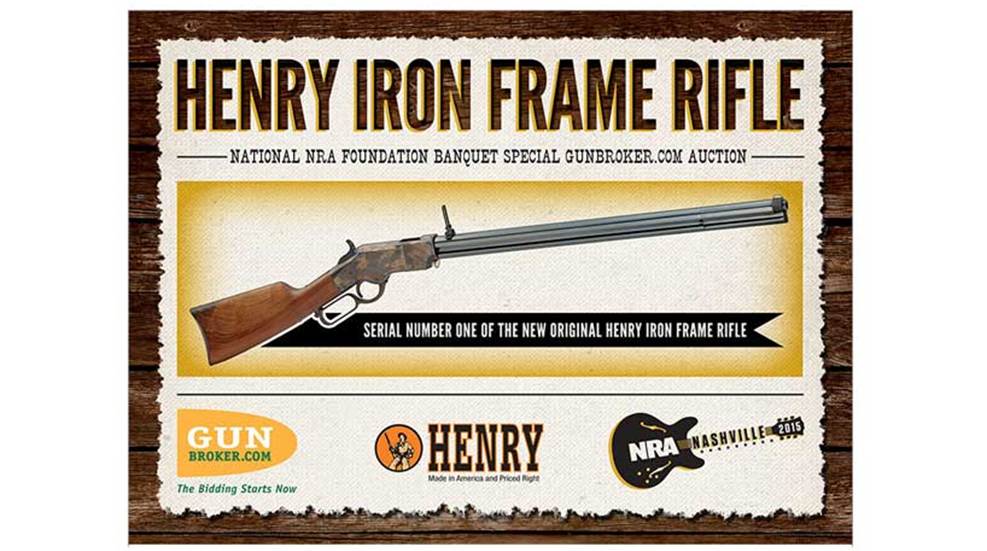 When the Henry Repeating Arms Model 1860 went into production, only about 200 rifles were manufactured with iron frames before the more common brass frame was adopted.

This year's edition of The National NRA Foundation Banquet to raise money for shooting sports training and facilities was far from the typical fundraising dinner/auction.

A custom, one-of-a-kind, NRA-themed Diamondback airboat will be auctioned during the National NRA Foundation Banquet and Auction in Houston, Texas.