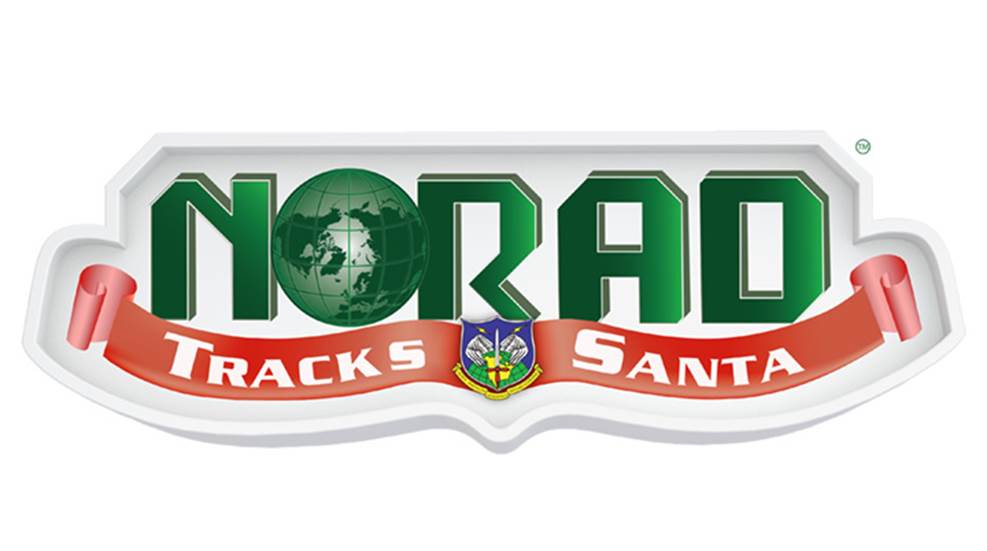 It all started in 1955 when a local Sears and Roebuck newspaper advertisement informed children they could call Santa directly—only the contact number in the advertisement had a typo.

The North American Aerospace Defense Command (NORAD) is once again tracking Santa this Christmas Eve.

Members of our military guard the front line of freedom, even on Christmas Eve, but six decades ago, those manning their stations at the U.S. Continental Air Defense Command went above and beyond the call of duty and inadvertently spread a holiday spirit that continues to this day.