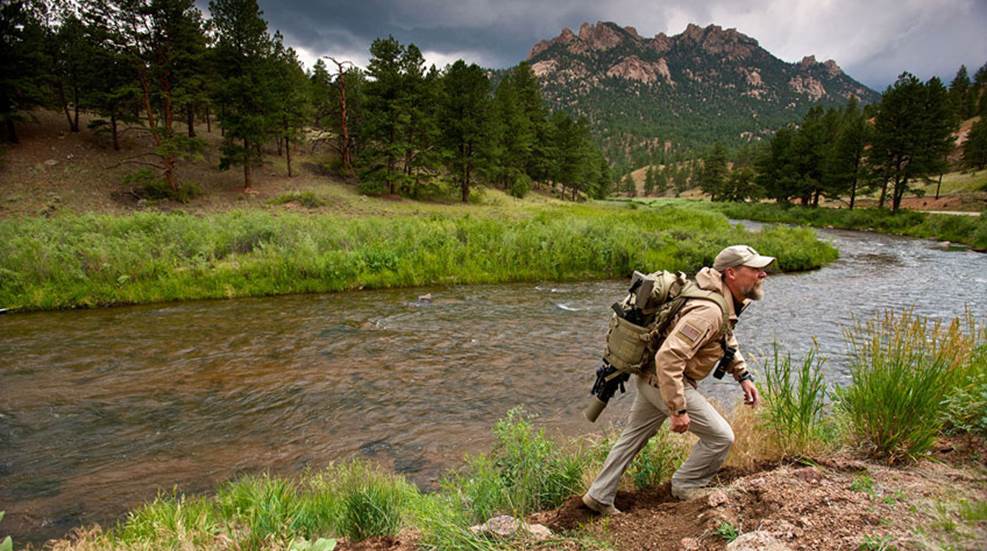 Ready for some summer camping excursions? Here are some ideas from American Rifleman to get your pack (or truck) ready to roll.

Gerber's Center-Drive w/Bit Set is a versatile multi-tool that allows for instant, one-handed access to its driver, 3.25"-long knife blade and spring-loaded pliers.

SOG's Baton series of multi-tools are designed with a compact, straight shape allowing them to be comfortably stowed and carried in pants, purse or back pack pockets where typical multi tools are not the best fit.

SOG Knives & Tools new Baton family of multi-tools have a sleek minimalist design which gives them in slim, straight shape that's as easy to carry in a pants or purse pocket as a marker or pen..