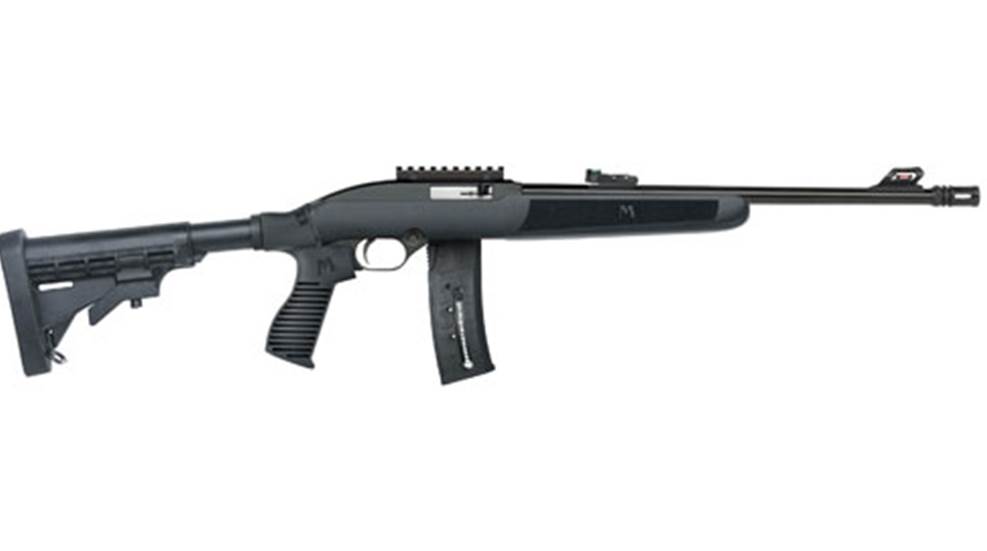 Mossberg has expanded its FLEX line with the FLEX-22 Autoloading Rifles.

The Mossberg MMR Hunter represents a good value in AR rifles.

Don't look now, but a brand-new 90-year-old gun company is reinventing itself. O.F. Mossberg & Sons has become a dynamo of innovation, far removed from the staid, stodgy pump-shotgun maker that you might have previously thought ofthe Connecticut-based manufacturer. Today's Mossberg is not your great-grandfather's Mossberg.