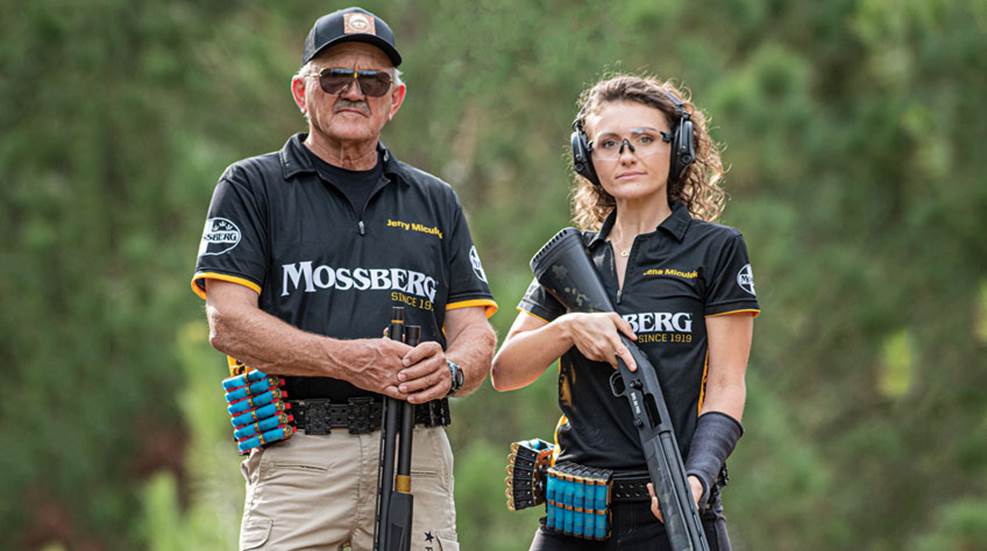 Perhaps the greatest all-around shooter of all time, Jerry Miculek got everything he asked for and more out of the upgraded, affordable and reliable Mossberg Model 940 JM Pro.

On this week's "Gun of the Week" we are delving into a feature-rich, performance-driven 12-ga. shotgun from Mossberg.

MOSSBERG has teamed with longtime professional shooter Jerry Miculek to improve its already impressive autoloading shotgun line, and develop a platform specifically tuned for speed, reliability and the challenges of action shooting competitions.

We had a chance to chat with Jerry Miculek at SHOT Show 2020, where he showed us the great features on Mossberg's new 940 JM Pro shotgun.