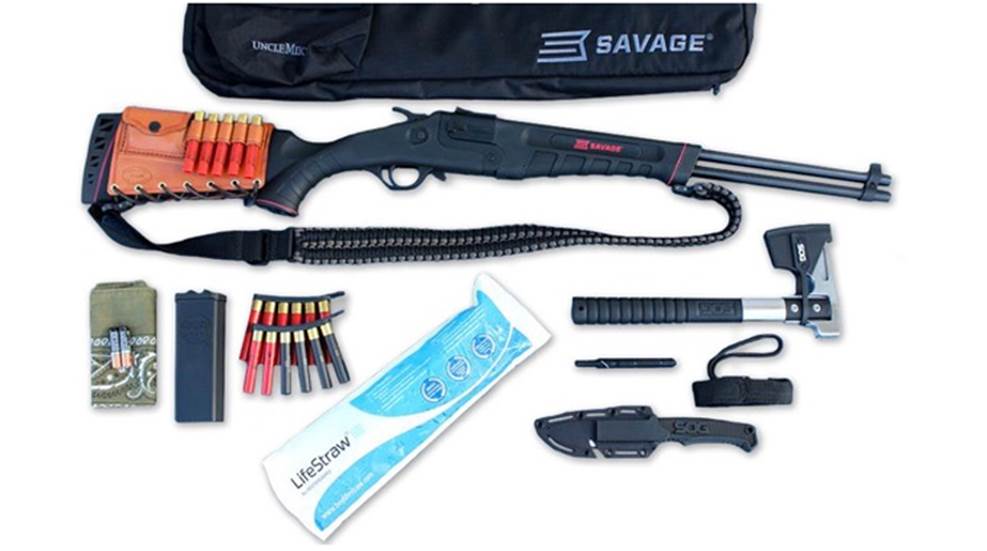 The Model 42 Takedown combo gun and carry case provides a solid foundation for a potent, portable preparedness set.

American Rifleman's Christopher Olsen breaks down the Savage 42 Takedown rifle.

Already considered an ideal grab-and-go survival gun, Savage Arms has converted its utilitarian Model 42 combination single-shot into an even more portable Takedown version.