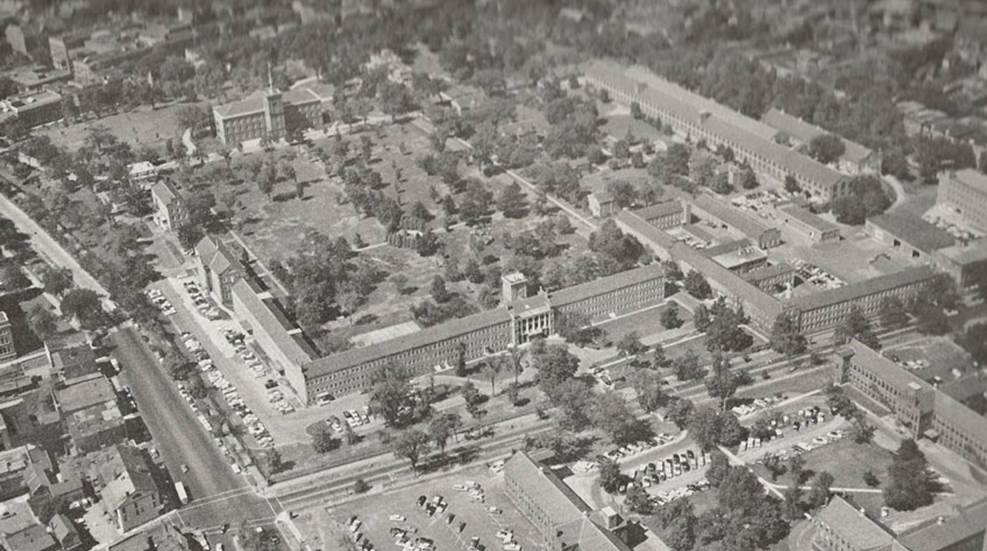 For the first time ever, we learn how retired U.S. Army Lt. Col. Mills, decorated Vietnam veteran, found himself with orders to close the doors on this iconic institution.

A reader inquires why is the '03 Springfield is accorded so much fame.

The '03 Springfield, fitted with telescopic sights and fired by American soldiers and Marines, was the scourge of "No Man's Land" during World War I.