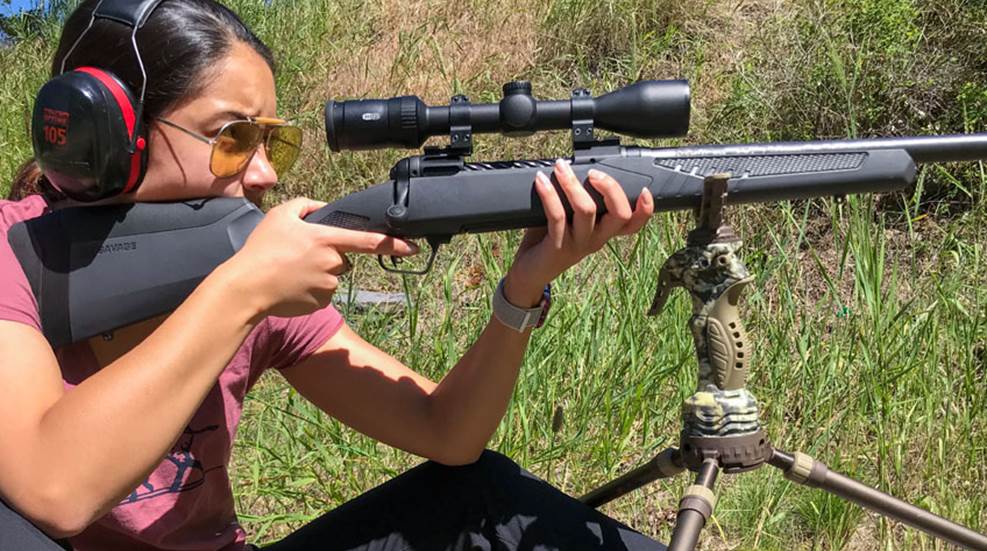 I must move within social circles with those who are cognizant of effective ballistics, because hunters regularly tell me that their main big-game rifles are chambered in .270 Winchester.

Featuring a 175-gr. Sierra MatchKing bullet, the SIG Sauer .30-'06 Sprg. Win Open Tip Match (OTM) round has a muzzle velocity of 2,700 f.p.s. with a muzzle energy of 2,833 ft.-lbs.

The .300 Win. Mag. cartridge was a veritable game-changer in the military sniping community—especially in its latest incarnation, the Mk 248 MOD 1. Here's how it was developed, and what handloaders can learn from it.