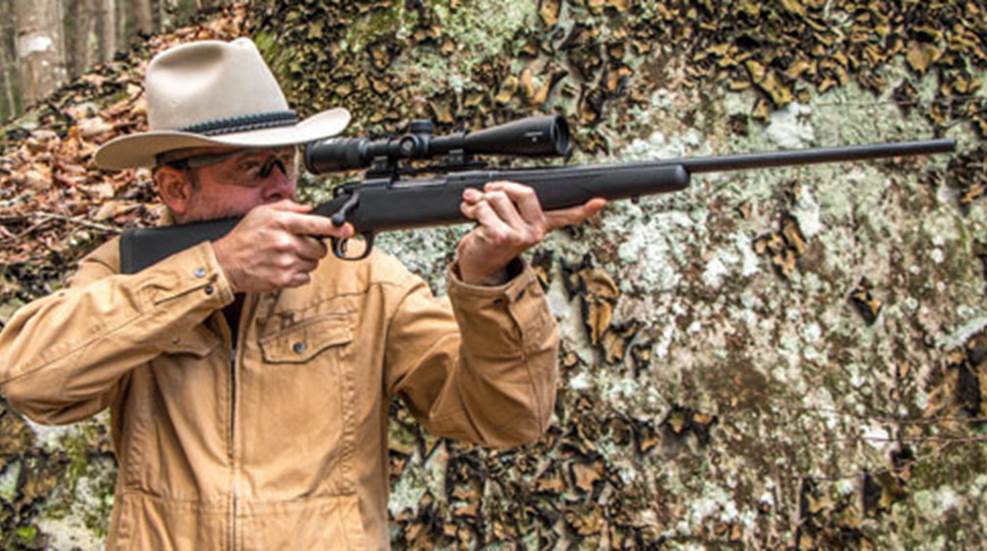 The X7 is Marlin's recent entry in to the bolt-action market. Accurate and reliable, it comes with a variety of features at a price that allows for the purchase of a decent scope for mounting on top.

Accurate and reliable, the Marlin X7 bolt-action rifle is so affordable that it leaves you with enough cash to buy a decent scope.

The Ballard breechloading rifle was the brainchild of Charles Henry Ballard that was eventually built by John Mahlon Marlin.