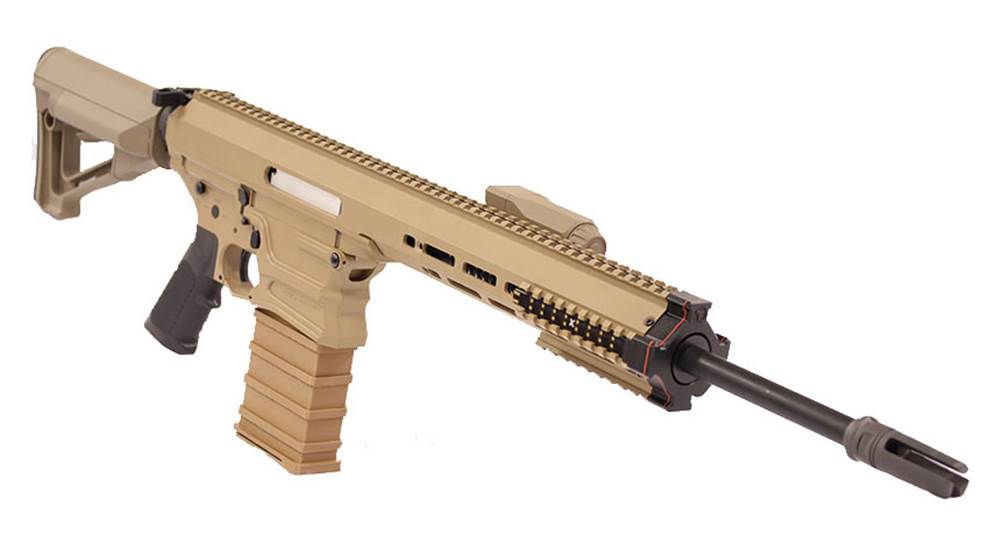 A semi-automatic version of the NGSW entry from Cobalt Kinetics/MARS Inc., will be available to consumers next year.

The Rainier Arms Magazine Advanced Release System (MARS) provides shooters of Glock Gen 1, 2 and 3 pistols an aluminum release that enhances speed reloads for both left- and right-handed operation.

A smoothbore produced by Oscar Will von Mars Repetier-Luftgewehr.the Mars Air Rifle shot 4.4 mm steel round balls (BB shot), was 115 cm long and held 100 BBs. The Mars company went out of business after World War II.