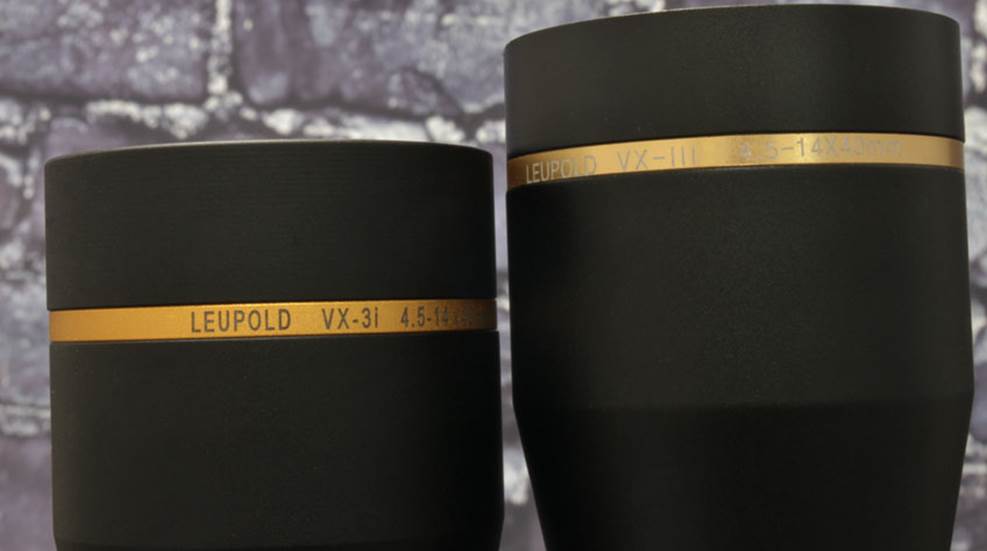 Is the optic you purchased for a price too-good-to-be-true is the real deal? Read more on how to spot the fakes.

Meprolight's battle-proven M21 reflex sight features a tritium-powered reticle that is aided by a fiber-optic collector.

The Mepro M21 non-magnifying reflex sight from Meprolight is powered by a fiber-optic collector and a tritium gas tube that illuminate its reticle. See the full review here.