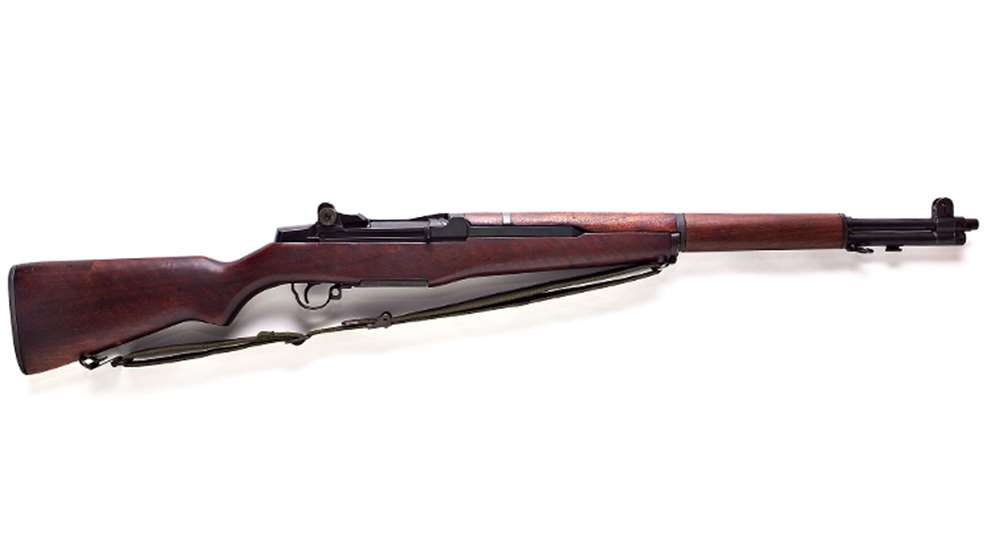 Put back into production after the outbreak of the Korean War, M1 rifles made by Springfield, International Harvester and Harrington & Richardson in the 1950s were the last of the Garands. Today, they are gaining attention from collectors and shooters alike.

The U.S.-made UltiMAK Forward, Low Optic Mount solves several issues at once.

Amega Ranges has introduced a simple solution to mounting a scope on a M1 Garand.