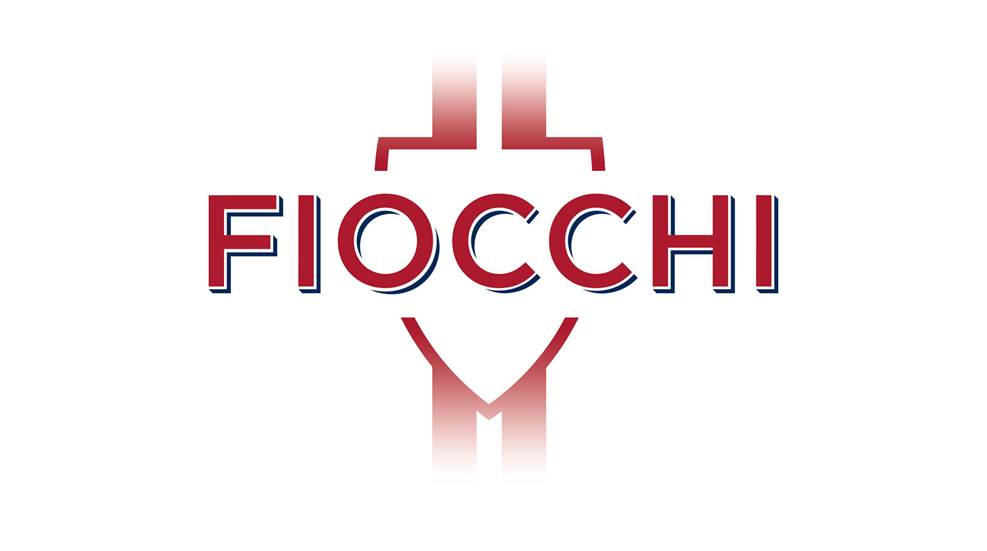 Fiocchi announces $41.5 million investment in Little Rock, Ark., for the construction of the world's first lead-free primer manufacturing facility located in the Port of Little Rock on 281 acres.

Fiocchi announced plans to invest in its Little Rock, AR., facility, creating a number of new jobs and expanding its production capacity.

The company will implement a two-phase approach with an investment of up to $90 million and create some 565 jobs over a six-year period.