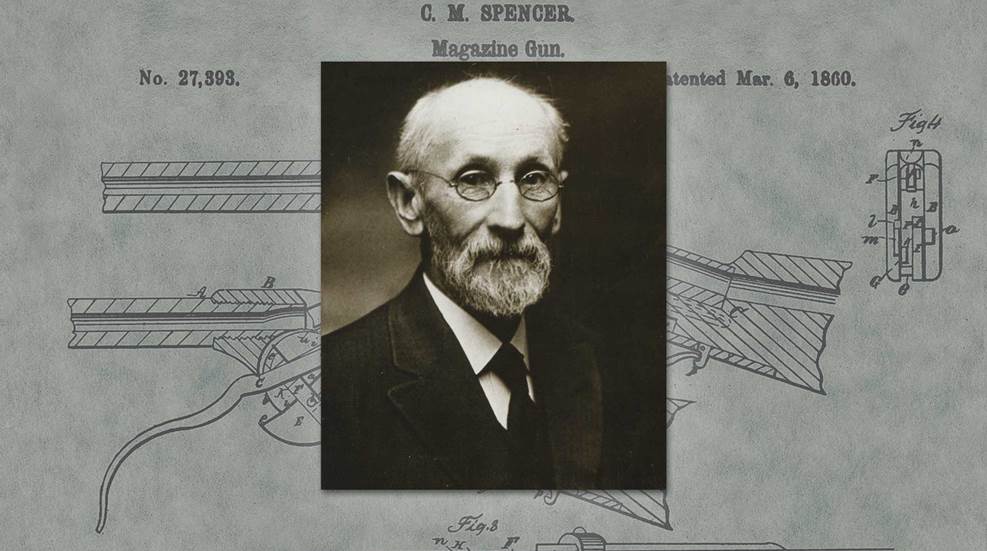 This is the story of how Christopher Miner Spencer developed from boy-aged wood- and metalworker to legendary gunmaker, ultimately spurring a new era in American firearm history.

Gun safes aren't just about protecting your valuable firearms from potential thieves. Natural disasters can also threaten your firearms, which means you need something that can handle those threats.

President Abraham Lincoln loved all things mechanical, especially firearms. During the War Between the States, the president squabbled constantly with the U.S. Ordnance Dept., and he even tried new designs, such as the Spencer and Henry, on the White House lawn. My, how times have changed.