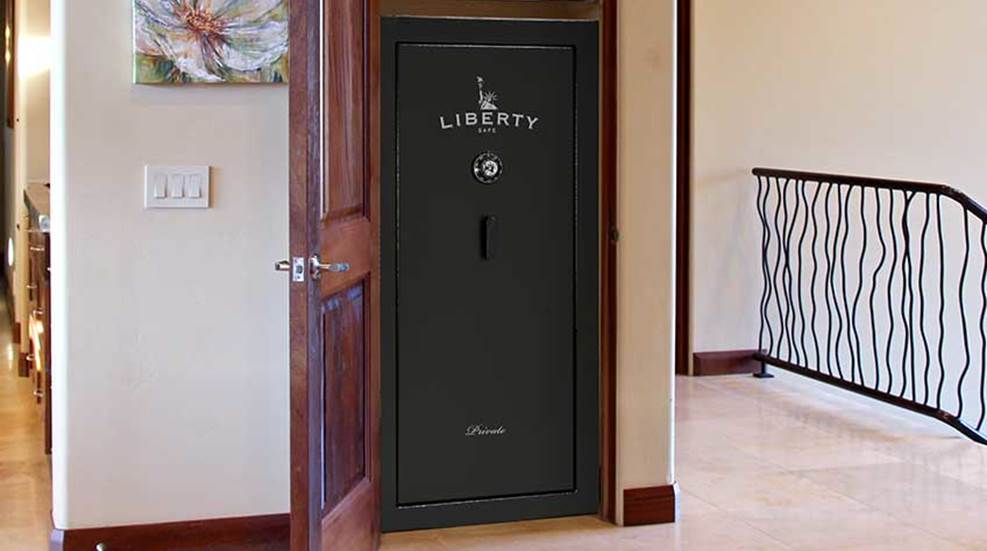 Gun safes aren't just about protecting your valuable firearms from potential thieves. Natural disasters can also threaten your firearms, which means you need something that can handle those threats.

Here are a handful of buzzworthy products well worth the reputations that preceded them and the double-takes on the showroom floor.

The Liberty Safe company is located in Utah, a current mecca for American-made Residential Security Containers.

I ran this stuff through the wringer in testing—well, not really, because the moisture is baked out instead of it being squeezed dry.