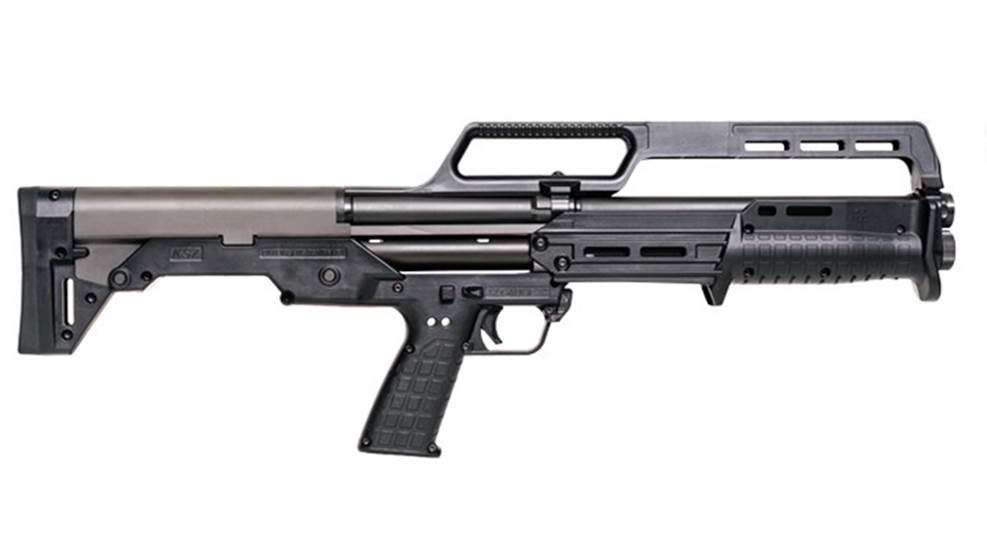 American Rifleman editors and contributors selected the Kel-Tec KS7 as the Golden Bullseye-winning Shotgun of the Year for 2020.

The inventive mind of George Kellgren has produced two more unconventional firearms: a 33-round pistol in .22 Long Rifle and a pump-action bullpup shotgun in 12 gauge.

This company continues to challenge traditional gun designs with a new quad-stack 33-round .22 LR pistol magazine and slim, lightweight bullpup shotgun.