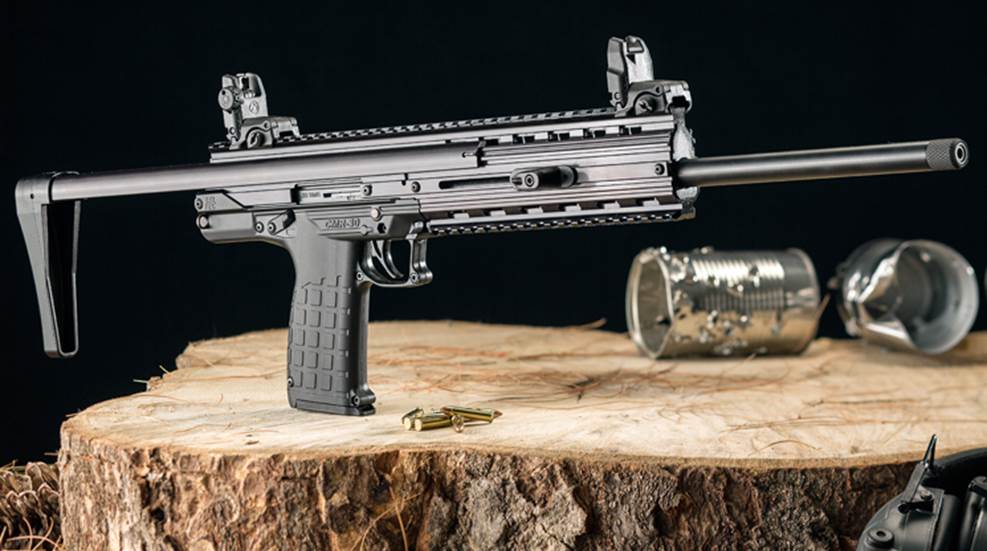 Few firearm introductions have generated the buzz and demand of the Kel-Tec CNC Industries, Inc., PMR-30 pistol.

Kel-Tec's CMR-30, a handy follow-up to the Kel-Tec PMR-30 pistol, is worth the wait.

If you own the popular Kel-Tec PMR-30 pistol, the new CMR-30 will feel familiar, as the Carbine Magnum chambered for .22 WMR is essentially the rifle version of the pistol.