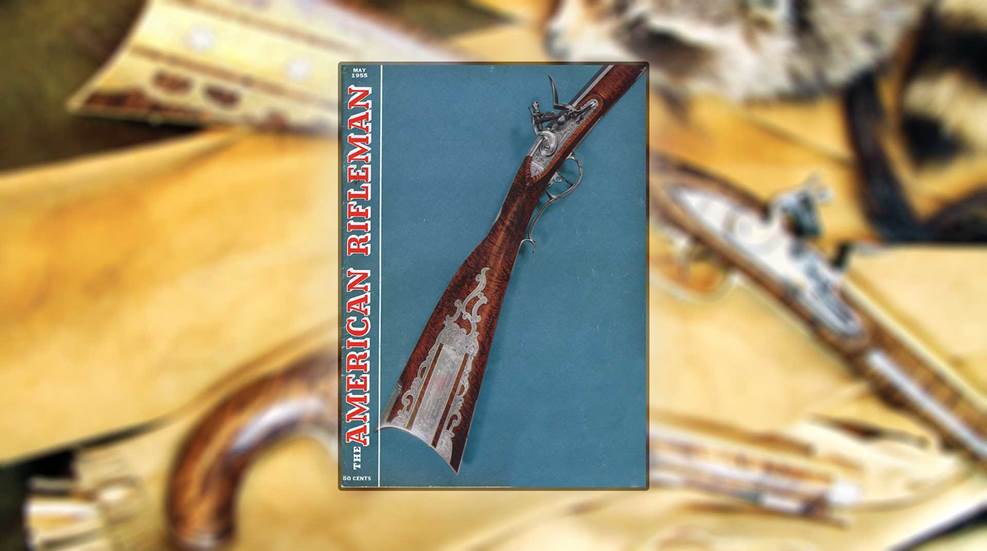 From the archives of American Rifleman, read about legendary gunmaker Cecil Brooks, who will forever be revered for his humble nature, exquisite skill and devotion to American freedoms. As Charlton Heston said upon receiving a Brooks rifle in 1989: "From my cold dead hands!"

NRA has lost one of its great communicators with the sudden passing of James O. E. Norell.

Don't know Allan Cors? For a half-century he has worked tirelessly, often behind the scenes, to protect the rights and freedoms of American gun owners. A competitive shooter, collector and historian, Cors was instrumental in founding the Institute for Legislative Action—and changing the course of the NRA.