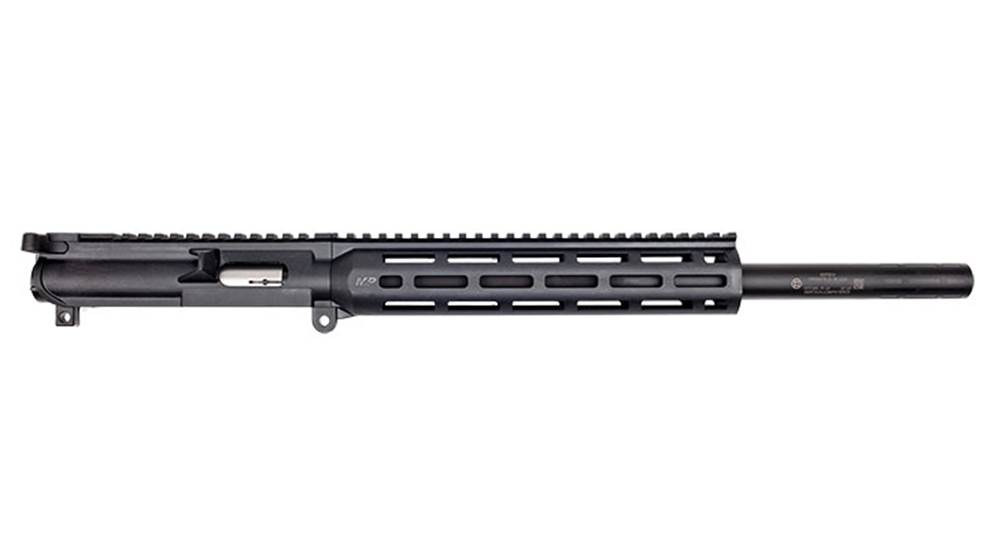 Gemtech Suppressors unveiled the new Integra 15-22 integrally suppressed upper receiver group specifically designed for the Smith & Wesson M&P15-22 rifle, chambered in .22 LR.

Ruger has followed its 2016 introduction of the Silent-SR with the Silent-SR ISB, the subject of this review.

Silencerco's Maxim9 pistol is still in development, but you can learn more in this video hosted by American Rifleman's Brian Sheetz.