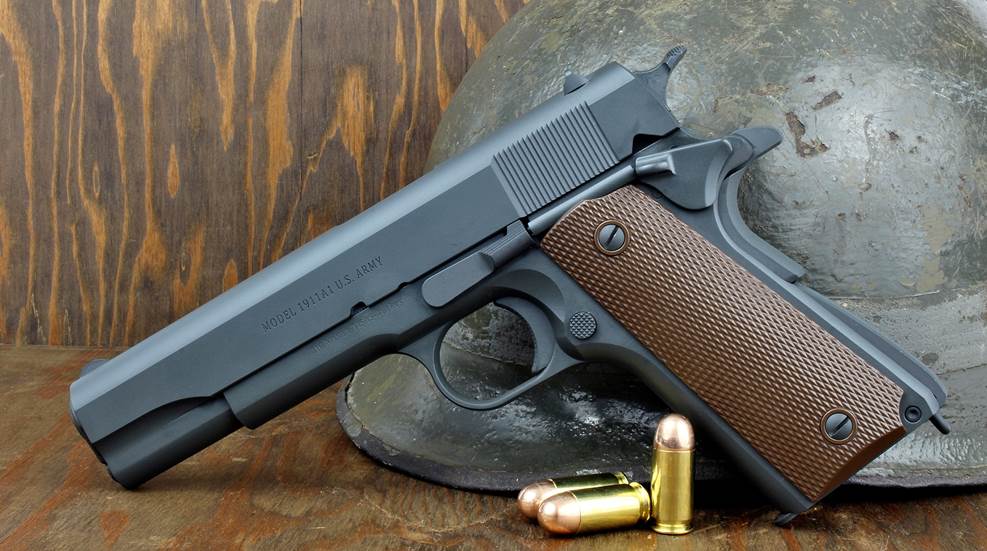 The word "classic," when applied to pistols, often brings to mind the iconic M1911A1, a gun that nearly all enthusiasts would love to have in their collection.

The great gunmaking name of Birmingham Small Arms just refuses to go away. Thanks to a partnership with Arizona Airguns, guns bearing the BSA name are available in the U.S.

The Schmeisser S60, manufactured in Germany and imported into the U.S. by American Tactical, is a polymer detachable box magazine for .223 Rem./5.56x45 mm NATO-chambered AR-15s.

NormaUSA TAC-22 .22 Long Rifle ammunition gives shooters yet another option with which to fuel their rimfire.