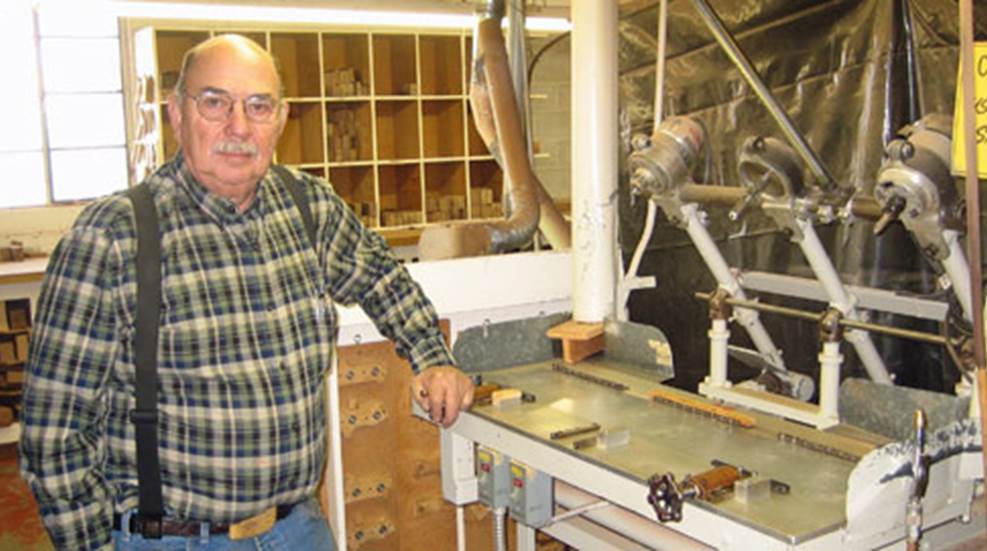 It stands to reason that if the physical interface between you and your handgun is custom fit to your hand, you will be a better shooter.

Before automatic pistols had one piece receivers of best-quality, industrial grade polymer, they came with two pieces of (usually) wood fastened to the sides of the butt. Revolvers go even farther back in the chronology and did the same thing. Wood shapes easily and can even be user-customized.

The Nationals Model target stocks for Ruger Mark II and III pistols feature a thumbrest and are adjustable to ensure proper palm support.