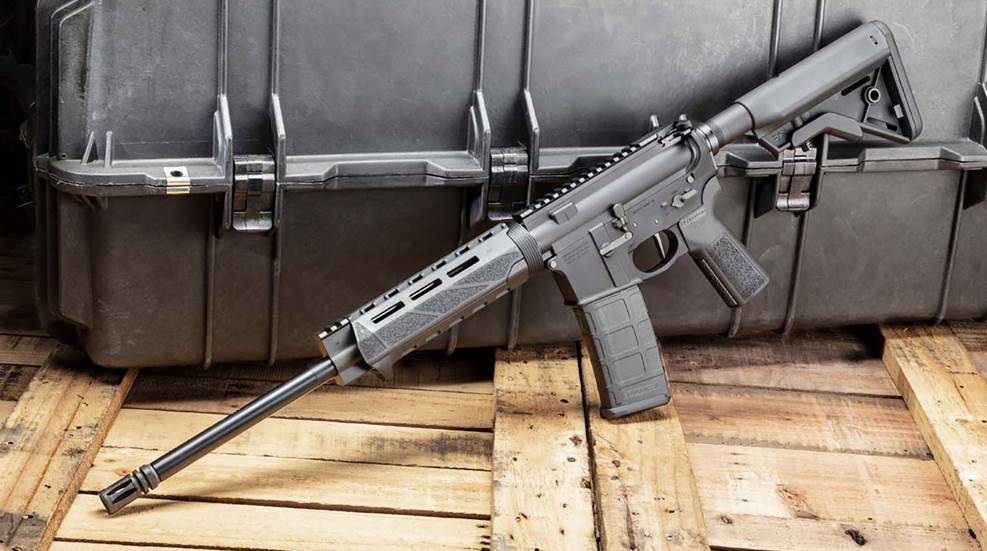 From long-range shooting to hunting to home defense, there are many great new options in the rifle market for 2022.

Henry built on its Long Ranger lever-action platform with its all-new Express model in 2022, providing a utilitarian take on the precision lever gun.

Henry's modernization of the lever rifle will help keep it a viable option for hunters far into the 21st century.

Henry's design team went back to the drawing board in order to construct a hunting gun capable of reaching out to and well past the 200-yard mark.