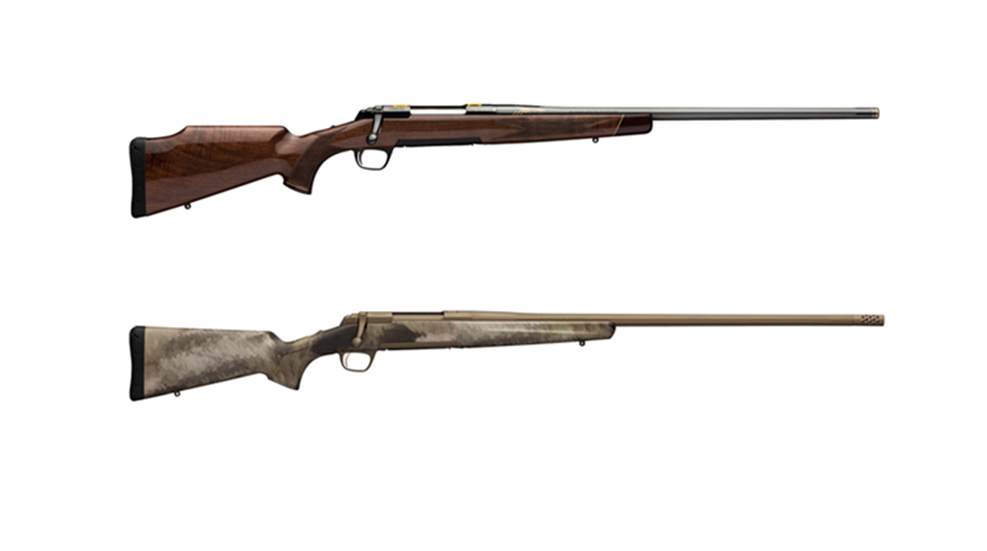 Browning has expanded its bolt-action X-Bolt rifle line with two new models and the addition of caliber choices in several existing models.

Need just a little more--or a lot more--room? Browning has introduced the Hell's Canyon Extra Wide Safe.

American Rifleman's Christopher Olsen takes a closer look a rifle from the Browning showcase.

Browning's new X-Bolt Hell's Canyon Speed bolt-action rifle is built for hunting the toughest terrain.