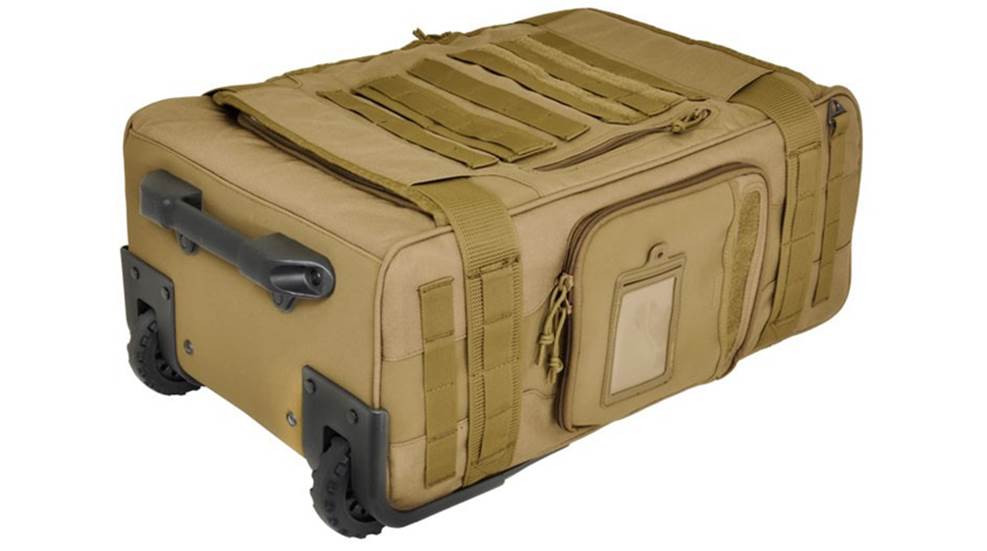 With external dimensions of 22.8"x14.2"x9.1", the Air Support from Hazard 4 is a rugged piece of luggage, sized to fit within the overhead bins of most modern airliners.

This flexible, multi-purpose 9 mm carbine can fill a variety of roles from emergency preparedness to casual plinking with the family.

A relatively compact option for transporting a laptop and other essentials, the Sherman from Hazard 4 is a trim, courier-style, shoulder bag loaded with storage options.

The Plan-C is a dual-strap version of Hazard 4's Plan-B sling pack that more evenly distributes the weight of heavy loads across both shoulders.