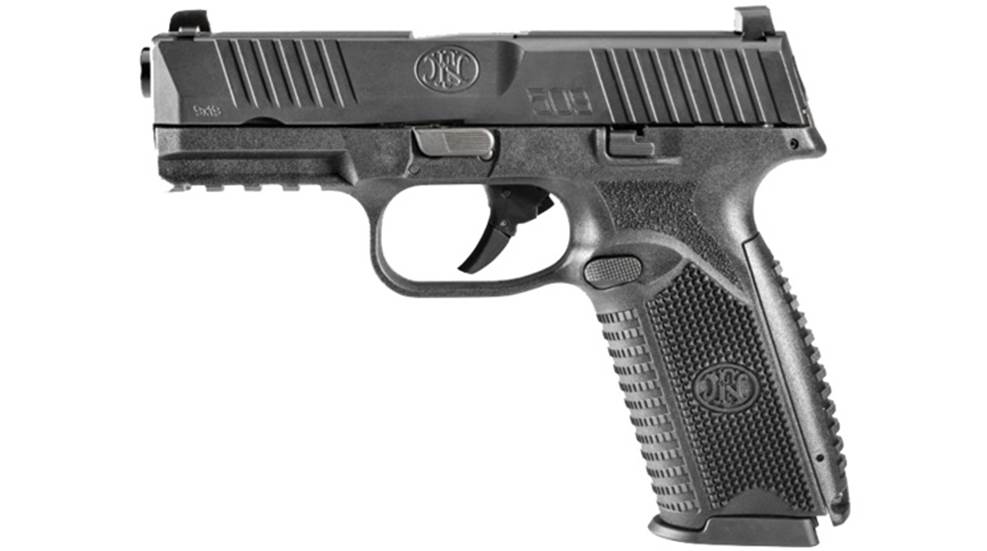 FN America is offering three free magazines to customers who purchase any new FN 509 pistol between July 1 and Aug. 31, 2017.

Get four free magazines when you purchase an HK VP9 or P30.

I was on the line at Gunsite with perennial shooting buddies Novak, Blumenthal and Johnston. It was an advanced class and my partners don't tend to be understanding or forgiving of screw-ups or failures that distract the class or interrupt the training. The instructors are of the same frame of mind.