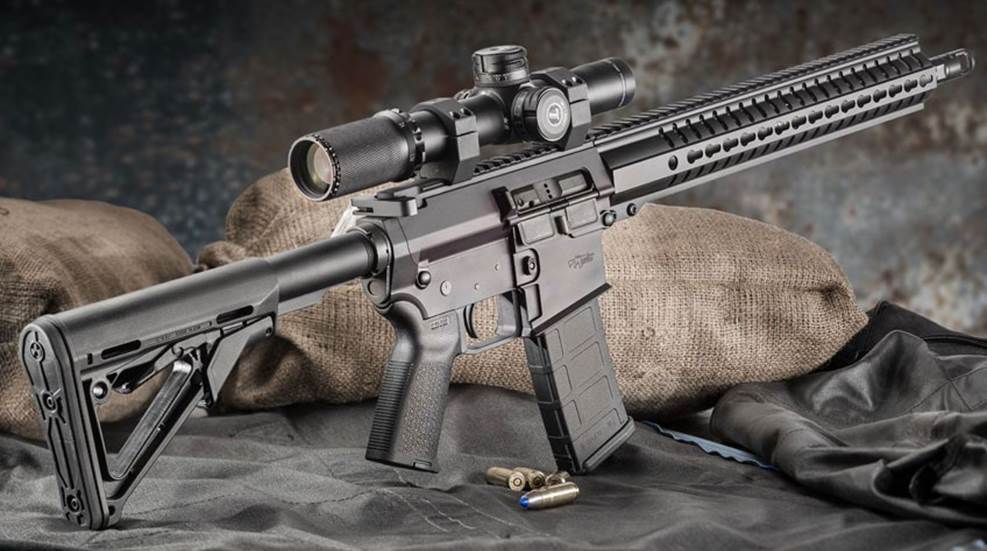 Take advantage of the wide variety of AR platforms, accessories and magazines at great prices while they last.

All of the following components were tested by incorporating them into a single rifle that was put through a full test and evaluation at the shooting range.

Learn more about how do-it-yourself AR-15 pistol builds from the low, mid-market and full-custom price points faired in a head-to-head competition at the shooting range.