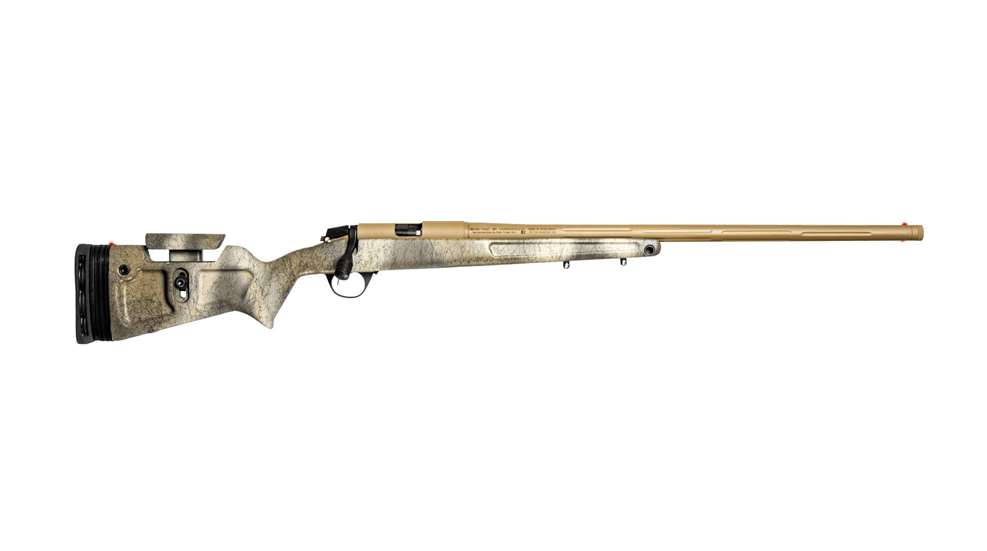 CVA announced the V2 update to its long-range-capable Paramount Pro muzzleloading rifle, expanding on its Paramount Pro line for 2023 with valuable, accuracy-enhancing additions.

As part of the company that includes the successful Bergara franchise, CVA entered long-range muzzleloading holding a wildcard that allows it to match or exceed custom performance with a production rifle.

Very likely the new hot rod of muzzleloaders, CVA's Paramount Pro in .40 cal., pushes beyond what is known of blackpowder rifle performance.

The Ridgeback, from Bergara, features the company's premier action, a stainless-steel bolt, a fluted barrel and a Grayboe Ridgeback stock.