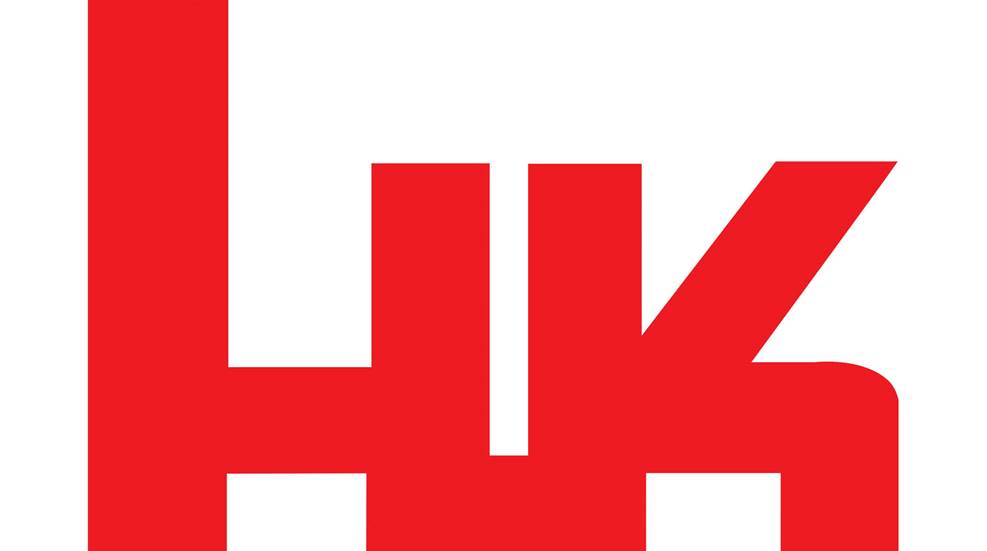 Heckler & Koch has operations in Germany, the United Kingdom, France and the United States. A recently expanded, state-of-the-art factory is located in Columbus, Ga.

American Rifleman's Joe Kurtenbach gets an inside look of the "mystical" Gray Room at Heckler & Koch's U.S. Headquarters in Ashburn, VA.

This week on American Rifleman Television, we continue our look inside the Heckler & Koch Grey Room.