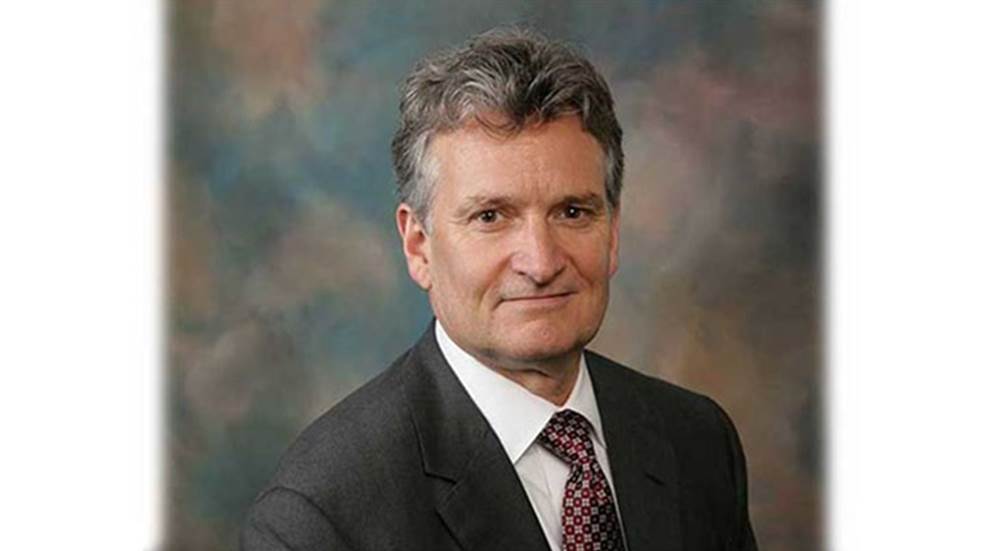 Springfield Armory CEO and Owner Dennis Reese is selected as the winner of the 2021 Golden Bullseye Pioneer Award.

American Rifleman editors and contributors selected the Mauser M18 as their Rifle of the Year for 2020.

"OK, so American Rifleman gave a Golden Bullseye Award to gun that, if used, could 'result in property damage, serious personal injury or death,'" wrote one NRA member.