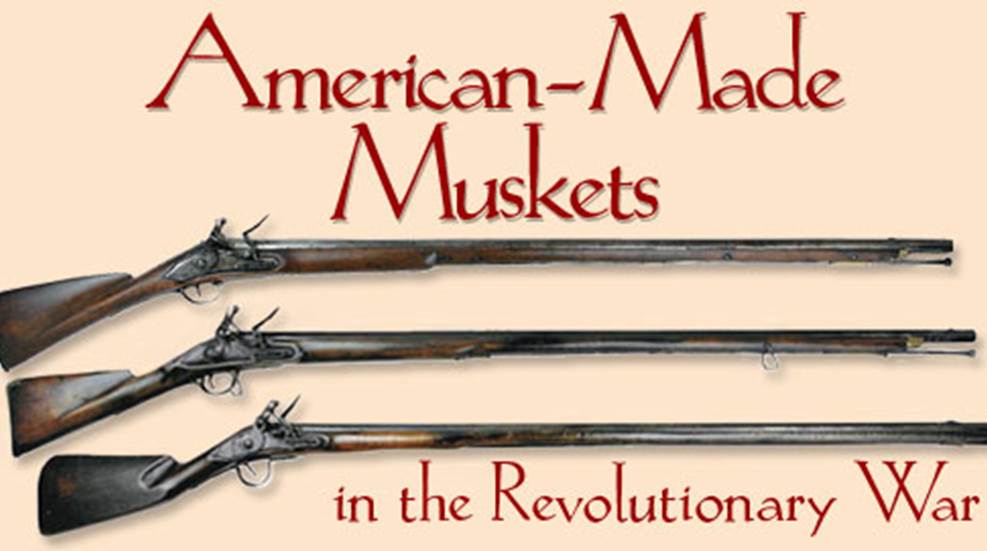 As galloping express riders and ringing church bells spread across New England during the early hours of April 19, 1775, thousands of farmers and tradesmen carrying a variety of firearms poured out of their homes and headed toward Lexington and Concord to intercept the British Army column approaching from Boston.

Brown Bess muskets served both sides during the American Revolution.

The Dutch played a crucial role in the conflict for America's freedom.