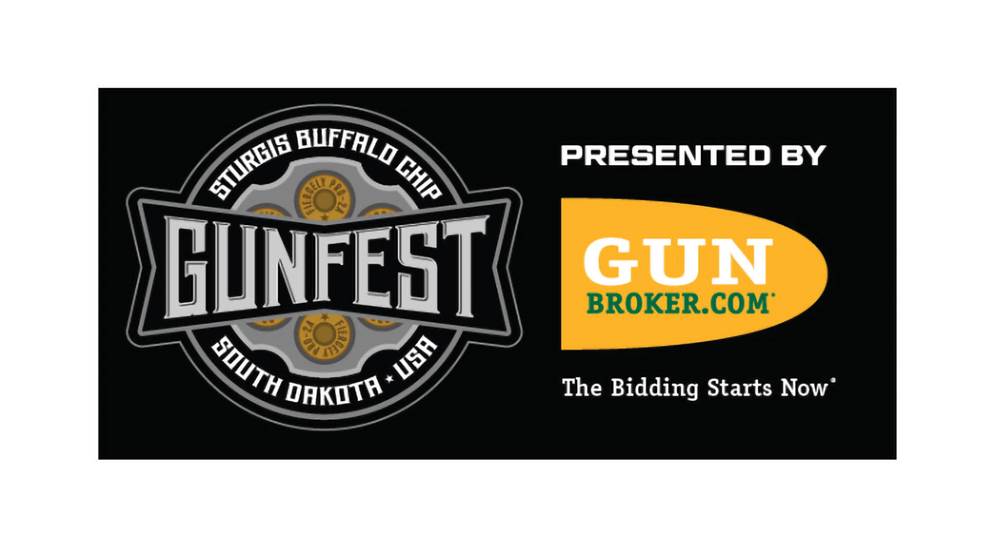 Plan to visit the inaugural Gunfest, Aug. 5 to 7 at the Sturgis Buffalo Chip Shooting Complex, where you'll have the opportunity to test firearms, ammunition and accessories in a safe and controlled environment.

Yes, firearms are a participation sport, but there's a certain attraction for spectators to Cowboy Action matches-and there's one near you.

Champion Target's line of Duraseal Targets is the perfect target for a new shooter who needs to shoot as many rounds as possible.