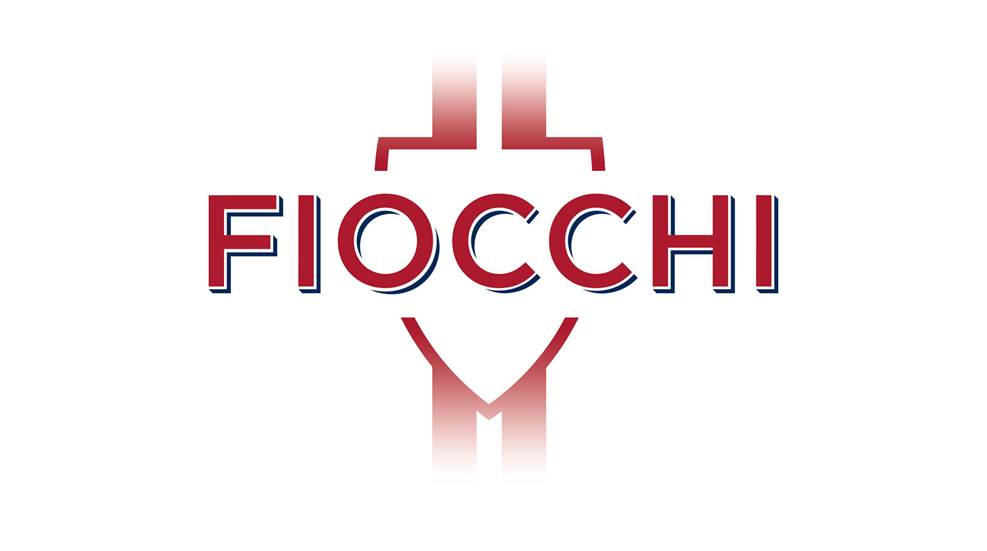 Fiocchi announces $41.5 million investment in Little Rock, Ark., for the construction of the world's first lead-free primer manufacturing facility located in the Port of Little Rock on 281 acres.

Nickel-plated lead shot in 3" loads for 12- and 20-ga. shotguns are now available from Fiocchi USA.

Fiocchi has received ISO 9001:2015 certification for its North American headquarters in Ozark, Mo.