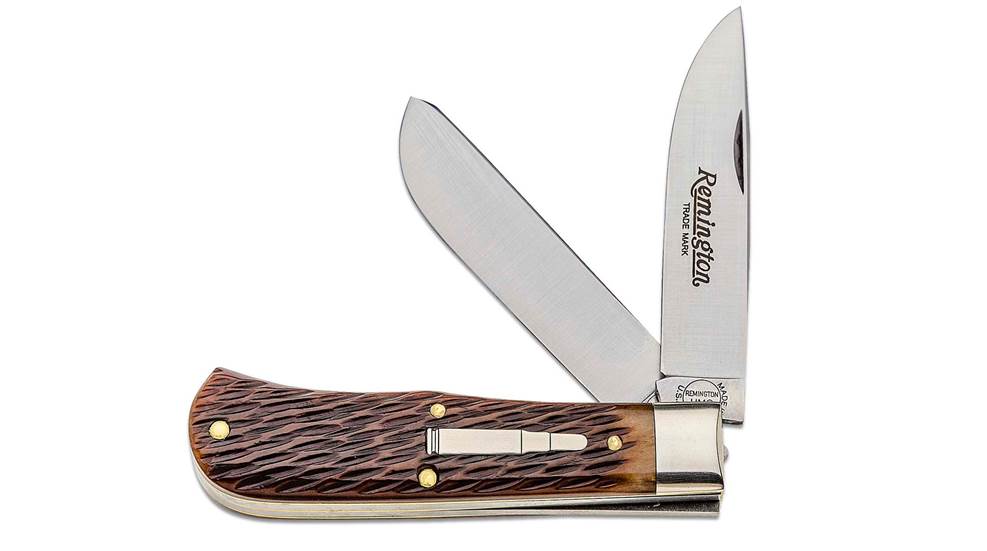 Here are a few fine folders to help celebrate Father's Day that would make excellent gift choices this year if you haven't found anything yet for Dad.

If you're looking for a Father's Day gift this year that'll be more appreciated than last year's toilet-shaped coffee mug, here are a couple small items gun-owning dads may find more relieving.

Here are a few products that will put a smile on Pop's face this year.