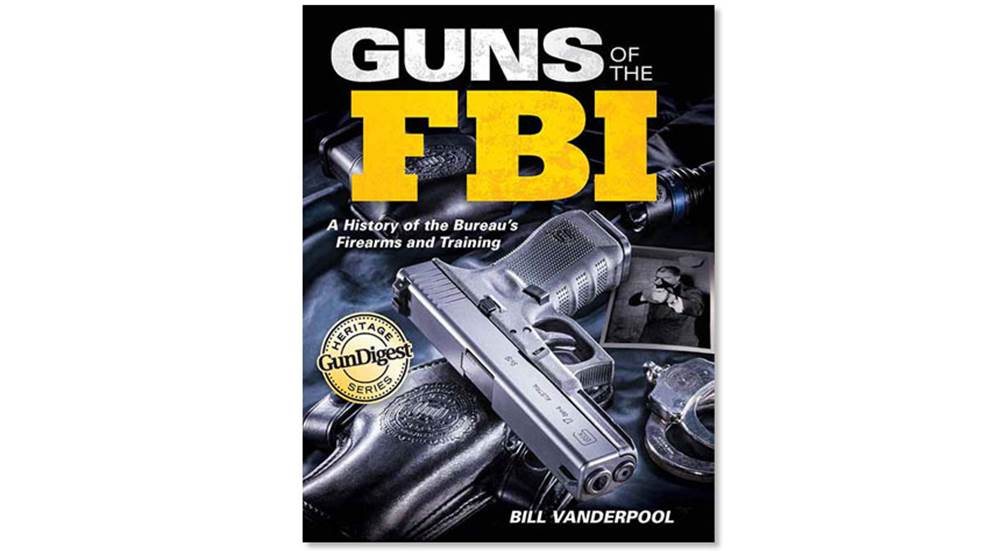 Perhaps no law enforcement agency is as respected for its work in firearm training and ballistic research than the Federal Bureau of Investigation.

The sight of a G-Man with a Thompson is one of the most iconic images of the FBI. But the Bureau has issued its agents many other long guns, ranging from pump-action Remingtons to Rock River M4s.

After the legendary Miami shootout, the FBI's firearms people were faced with a fistful of problems. Not only were they charged with the responsibility for developing or selecting a new gun for their agents, they also had to come up with a protocol for selecting cartridges and loads.